BGCProvidence Aquatics

Home of the Riptides Swim Team

 Jonathan Chaisty, Aquatics Manager 
Telephone: (401) 709-4813  Email: [email protected]
Programming Across Our Clubs
At our Fox Point, Wanskuck, and South Side Clubhouses, the Boys & Girls Clubs of Providence feature indoor, heated, 25-meter pools. Under the watchful eye of trained and certified lifeguards, parents have the comfort of knowing their children are safe and learning to swim at their own pace. Recreational swim is incorporated into Boys & Girls Clubs of Providence summer camps, after-school, and teen programs, and members at sites without pool facilities are offered free transportation to South Side, Wanskuck, and Fox Point. Swim lessons, as well as American Red Cross First Aid, CPR, and Life guarding courses are also offered during select times of year at at least one of our Clubhouses. Our pool facilities include changing areas, lockers, and showers, and our pools are open year-round!
*Must be a member of BGCP. For more information, contact our Aquatics Manager, Jonathan Chaisty.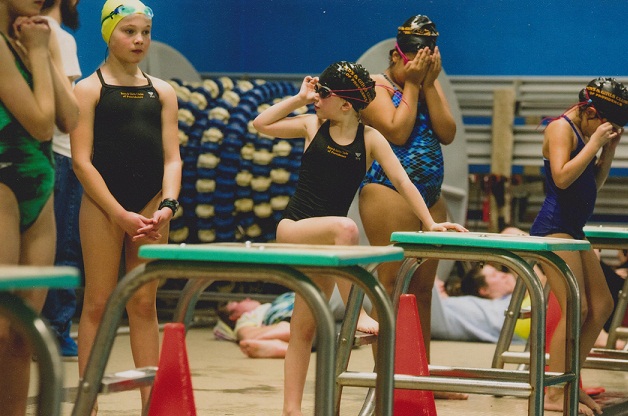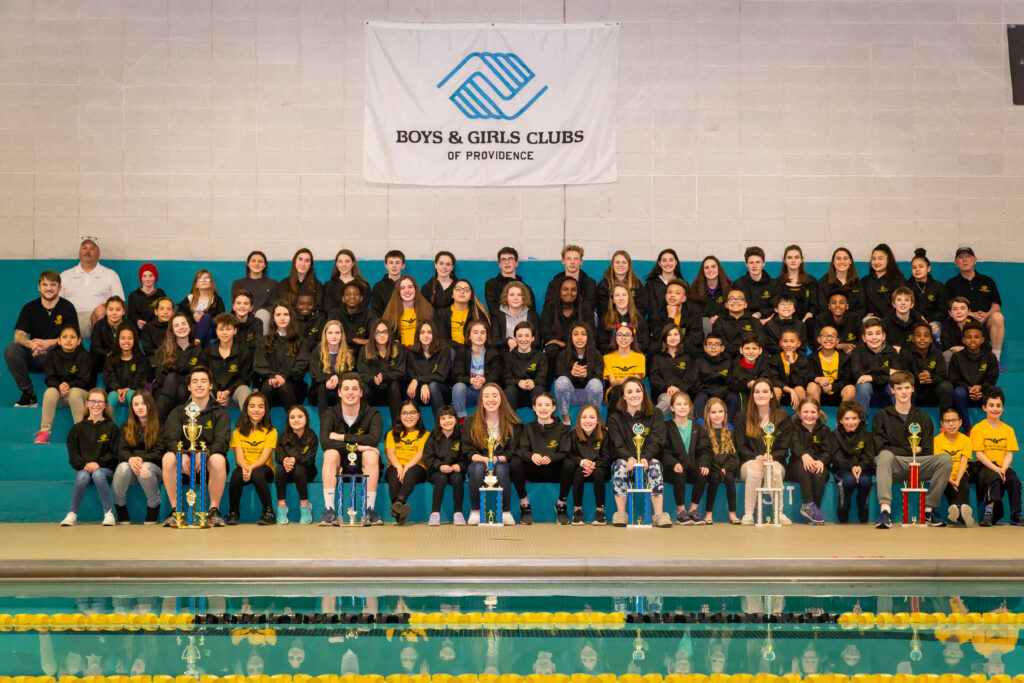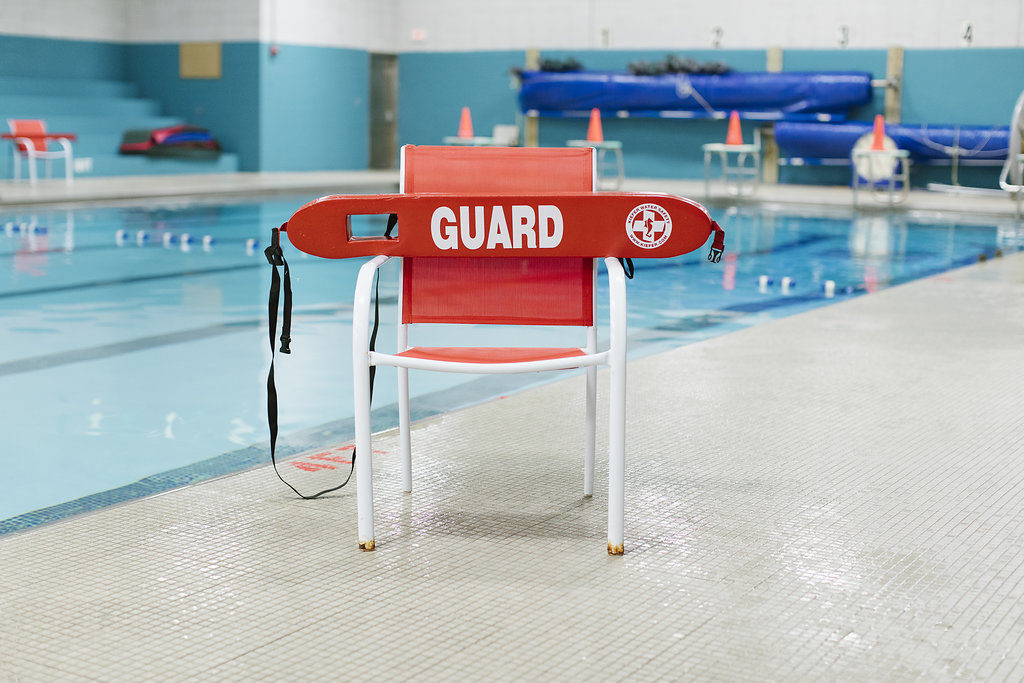 Do you want to become a LIFEGUARD?
BGCP offers the American Red Cross Lifeguarding course which provides entry-level lifeguard participants with the knowledge and skills to prevent, recognize and respond to aquatic emergencies and to provide professional-level care for breathing and cardiac emergencies, injuries and sudden illnesses until Emergency Medical Services (EMS) personnel take over. This program offers Lifeguarding/First Aid/AED courses to meet the various training needs of a diverse audience.
Contact Jonathan Chaisty to inquire when classes will be offered.
We are not offering classes at this time. But will let you know when we do!
Swimming Lessons
We are not offering classes at this time. But will let you know when we do!