Here at the Club, you come to a safe, supportive, positive place to make new friends, have fun, and get some homework help too!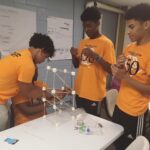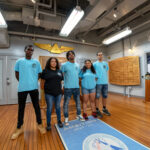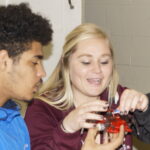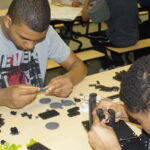 For more information, contact Diana Araujo, Teen Initatives Director at (401) 443-4922 or email her at daraujo@bgcprov.org.
To participate in our awesome teen programs, just complete this membership form with a parent signature and bring it with you when you come to Teen Nights!