Here at the Club, you come to a safe, supportive, positive place to make new friends, have fun, and get some homework help too!
Just as importantly, you can build new skills that will help you now and in the future!
‍
But don't take our word for it. If you are age 13-18, come by and visit us at the South Side Club on Monday through Thursday from 6:00 – 9:00 p.m.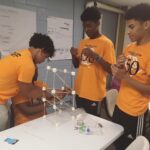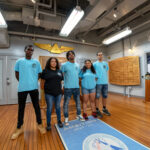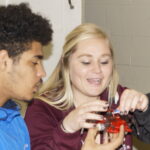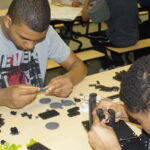 We are holding a special WORKFORCE READINESS Workshop starting Wednesday, February 19 for 8 weeks. Stop by the Computer Lab at our South Side Club at 6:45 p.m. for this awesome program.
Spend the best 45-minutes to learn the skills you need for your next job!
For more information, stop by the Teen Club or contact Diana Araujo, Teen Initatives Director at (401) 443-4922 or email her at daraujo@bgcprov.org.
To participate in our awesome teen programs, just complete this membership form with a parent signature and bring it with you when you come to Teen Nights!