Volunteer Your Time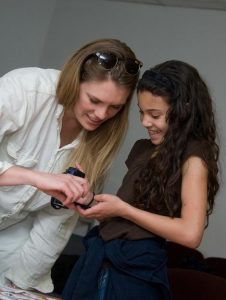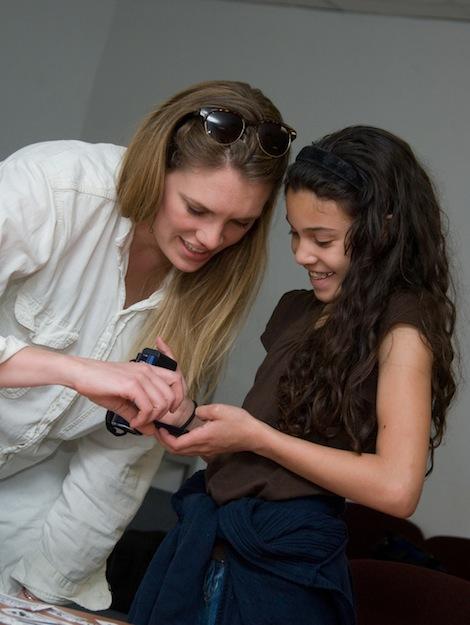 The Boys & Girls Club of Providence offers a number of opportunities for those interested in donating their time and talents as volunteers. We strongly believe in the valuable role that volunteers play in the lives of our members. Adults are able to work directly with our youth as mentors and tutors, athletics coaches, and to provide career guidance and college preparation support.
We also provide a range of volunteer opportunities for groups and businesses. You can give back to your community by working with us to create a project that expands our ability to serve or members, through serving nutritious after school meals, and helping to beautify an area in one of our Clubhouses.
Past group volunteer experiences include painting, landscaping, renovating play areas, volunteering at Boys & Girls Clubs' special events, and more. We promise to work with you to utilize the skills of your group.
If you're looking to make a difference in the community by helping today's youth, the leaders of tomorrow please contact Marie-Ines Drury at (401) 444-0750 or by email at [email protected].
All volunteers must complete background check requirements including fingerprinting from your local police department.