About Our Clubhouse
For 140 years, the Boys & Girls Clubs of Providence has provided safe and fun activities for youth to grown, learn and play in the neighborhoods they live. Located in the Manton Heights Providence Housing Authority site, the Manton Heights Clubhouse provides programs and activities based upon a nationally recognized youth development strategy through trained specialty full-time and part-time staff. After school open door memberships are available at Manton Heights!





Movie Night

Wednesday, May 22
5:30 – 8:00 p.m.
*Free Membership night of event

End of School Year Celebration
Tuesday, June 18
4:00 – 6:00 p.m.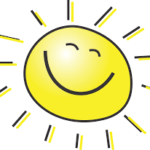 Last Day of School
  and Club Hours
    Friday, June 21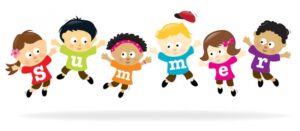 Summer Session Begins
Monday, July 8 – Friday, August 16
11:00 a.m. – 4:00 p.m. daily
Keep up with what's happening at Manton Heights on our Instagram and Facebook accounts! Feel free to call us or drop by to check out the fun intentional learning programs we're offering. Here's to giving our youth a safe place to learn, play, and grow, before and after school!
Open Door Session
Monday through Thursday: 3:30 – 6:30 p.m.
Friday: 2:30 – 6:30 p.m.
Clubhouse Closings
May 24-27: Memorial Day
June 5: Children's Friend Graduation
June 24-July 5 Break
August 9-12: Victory Day
September 2: Labor Day
October 14: Columbus Day
November 11: Veterans Day
November 28-29: Thanksgiving
December 24-25: Christmas
December 31: New Year's Eve